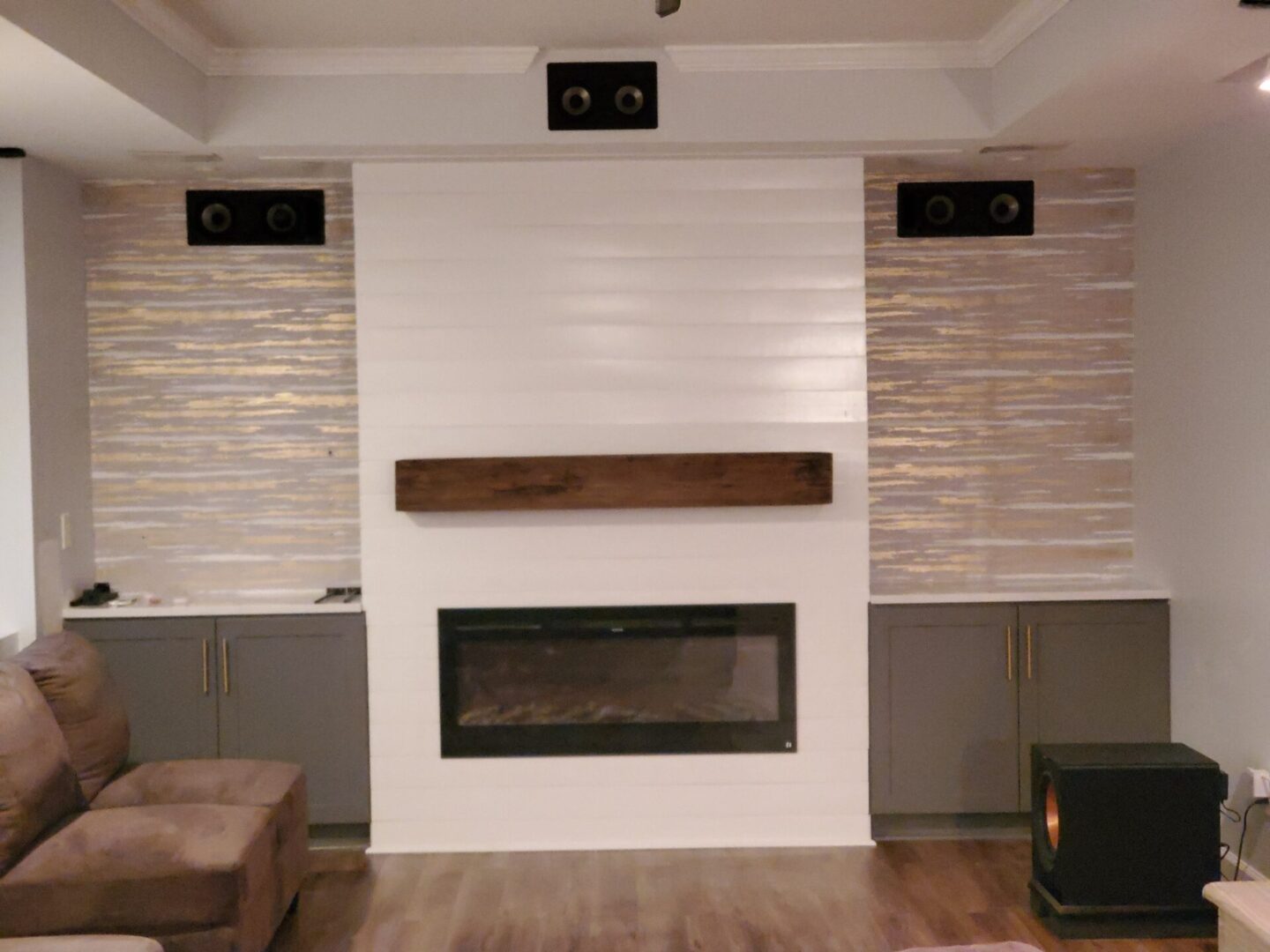 Safety is our Number one Priority
We Complete Projects on Time & Budget
We're a friendly team of handymen who understand
that you want a reliable & cost efficient solution.
Professionals You Can Depend On
Our Mission
Passionate
Always Available
We are always available to help you with that project you have been meaning to get done. What is that project looking like? Let us improve, build, or even offer better ideas. We are always here.
Honest Workers
Our Handymen
As a leader in the home improvement space, we bring with us highly qualified technicians who are not only qualified but also great craftsmen.
We offer a very competitive pricing model;this means you can actually get the work done nicely at a very pocket-friendly rate. No need to break the bank in this day and time.
What kind of service do you really need? We make it easy to find the right service for your project.
Do you need improvements done in your home? Be it your basement, kitchen, bathroom, etc., we have you covered.
Are you a business in need of some improvement or repairs? We can help you accomplish those goals with ease. Click the link below to request a quote for your project.
We understand the need for an immediate approach to your projects, which is why we offer you this service for that pressing repair that needs immediate attention.
Our installation service covers any need for system installations, be it electrical, HVAC, etc.
Please visit our Projects page to see what we've been up to!
Testimonials
I have recommended Nothing Short Of A Handyman2 to another company who has viewed the work they have done for us. I would not hesitate to recommend them in the future, we are very pleased with the work and the state the site was left in on completion.
Thank you for an excellent job, Nothing Short Of A Handyman2 - quick and efficient throughout the whole process. Keep up the high standard.
I have used these guys on many occasions in the past on various types of projects and have found them to be very conscientious and thorough in their work with excellent attention to detail. I would happily recommend them as a trustworthy and sensibly priced construction company. A rare breed in today's marketplace.